When browsing blogs or scrolling through social media, people aren't typically looking for a textbook; they're looking for quick, bite-sized nuggets of information that are easy to digest. A massive, intimidating chunk of text will cause their eyes to glaze right over without reading a single word – even if all the information they're looking for is there.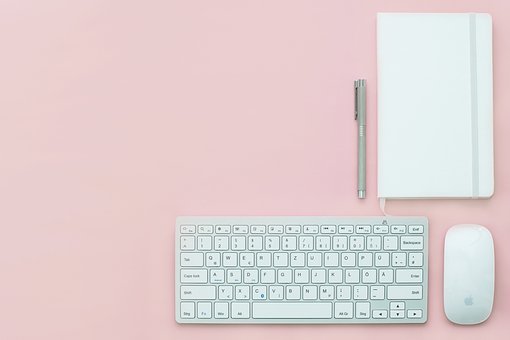 Writing a readable blog post isn't just about the words – it's about laying out your information visually. Here are four keys to constructing a blog post that will entice your readers into reading it.
Keep it short
Your entire post, as well as each sentence and paragraph, should be fairly short. Say what you need to say, and leave it at that. If you must go over 1,000 words in total, nailing this next tip will be absolutely necessary.
Break it up
White space is your friend. Break your text up into bite-sized pieces, using headers that describe each paragraph's content, bullet points or lists. Make each piece of information a little breadcrumb that leads to another.
Create emphasis
Make it easy for your readers to skim through your content and grasp the general idea without actually reading every word. This can be done by creating emphasis with quote boxes, headers or by bolding key points.
Include visuals
In addition to well-written, visually constructed paragraphs, include actual visuals (photos, info-graphics, etc.) throughout your blog. Find that sweet spot between show and tell. Neither should completely drown out the other.
If you follow these tips, your readers will be grateful and your words will not fall on deaf ears. The world is waiting to hear what you have to say. Blog on!