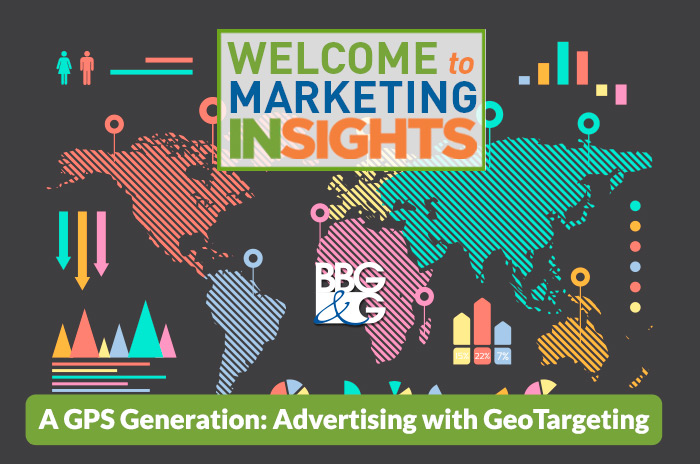 "99% of people don't market in the year that we actually live in." –Gary Vaynerchuk
Yelp's "Check In" features were launched in 2010. That was seven years ago. Using GPS technology for commerce and community is nothing new, yet so many businesses fail to utilize the tool. If you're in that boat, we can help bring you up to speed.
The Tech
Geo-fencing puts a virtual parameter around a physical geographic location. This is extremely helpful in marketing. For example, a shop can put a geo-fence at a 5-mile radius of itself, and use it to target their digital advertising towards people who are on their smart phones, tablets or computers within that defined location.
That way, if someone is on their phone while sitting at a park bench within walking distance from the shop, they might get an ad for the shop's latest product. How convenient for them, when they notice that the shop is only a block away! Geo-fencing allows for the people who would most likely want to visit the shop to hear about it, while others who might find the ad irrelevant will be left alone.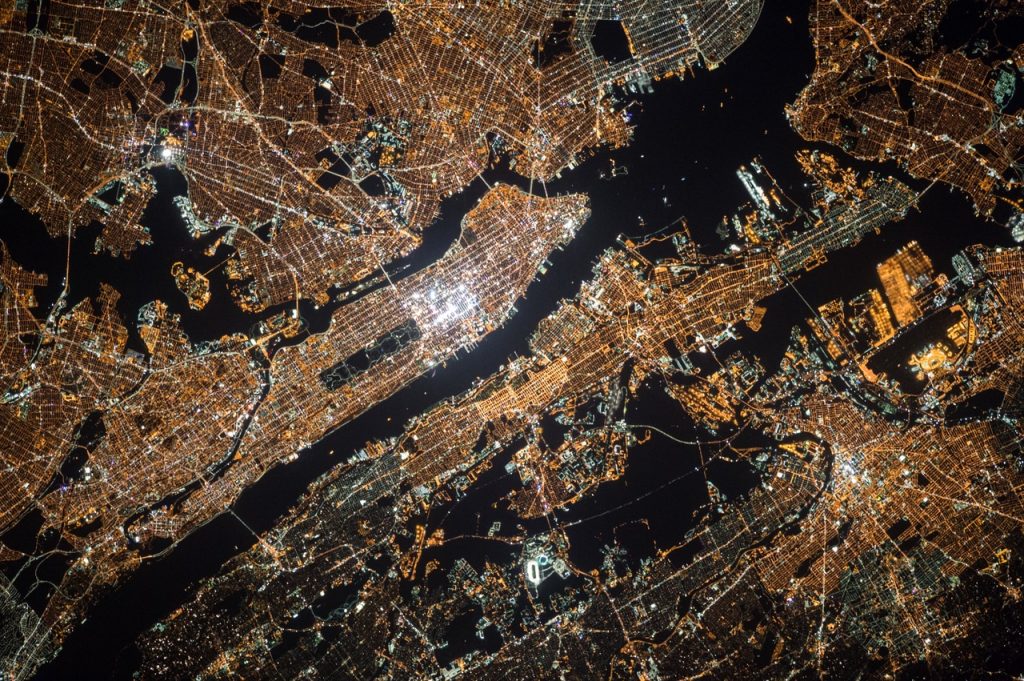 The Technique
So how can you put GeoTargeting to use in your marketing efforts? Strategy is the first step. Keep in mind that location is only one of many demographics to consider when targeting your ad campaign. Who is your audience, your ideal customer? What are some track-able traits, such as age, interests, behavior patterns and shopping cycles? Once you have the "who" in mind, you can start to determine the "how" to reach them.
Geo-targeting features are vast in number and easily accessible; but knowing the right strategy for your particular business can be daunting. As you get started, feel free to contact us to schedule a comprehensive consultation where we can help you determine the next best step for your business: (845) 615-9084 or smartstrategies@bbggadv.com.