When we hear the words "marketing" and "automation" in the same sentence, it's common to assume it means spam sent from a lifeless machine; but the truth is, Marketing Automation actually allows a business to be more personal in their company-to-customer relationships. Here's why.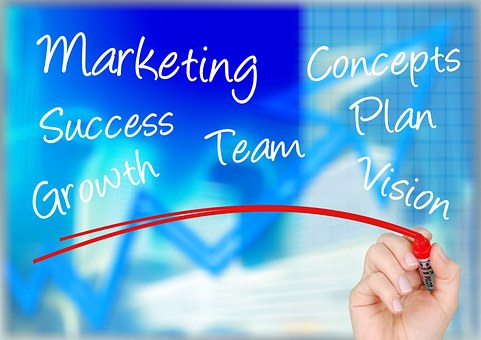 What is Automated Marketing?
Nurturing 10 leads manually is easy enough, but how personal can you possibly get when you're dealing with thousands, or even millions of them? Marketing Automation allows a brand to engage with its consumers in a personalized way and on a grand scale through a mixture of software and strategy.
The software side of things allows you to manage multiple touch points – like social media, email and content marketing – all from one place. It makes it possible to accomplish tedious but necessary tasks, which would otherwise tax your time, energy and efficiency, such as:
Sending email campaigns and responses
Scheduling social media posts
Running marketing experiments and A/B tests
Tracking behavioral trends and website stats
Collecting data and analytics about your customers
Categorizing your customers and creating segmented email lists
Creating templates to streamline a cohesive brand image
The strategy is just as important as the software when it comes to Marketing Automation, because the data you collect about your customers via your software allows you to understand them, what they want, and how and when they want it. In other words, it allows you to be deliberately and strategically personal. From your findings, you can:
Connect with your consumers regularly and relevantly
Contact your customers how and when they want to be contacted
Cater your messages to suit their needs and interests
It's all about relationships
At the end of the day, marketing is all about building an ongoing relationship with current and potential customers. You have something of value to offer them, they have business to offer you in return, and Marketing Automation makes the whole process go more smoothly, and with greater ROI, for everyone. We would be more than happy to assist you in growing these relationships at BBG&G. Give us a call today!