An active online presence is increasingly one of the most important ways a company can connect with their customers. We wanted to give Nancy's of Woodstock Artisanal Creamery a head start well before their opening. The ice cream shop's owners came to us at the dawn of their existence, in the tender stage where ideas were still being knit into reality.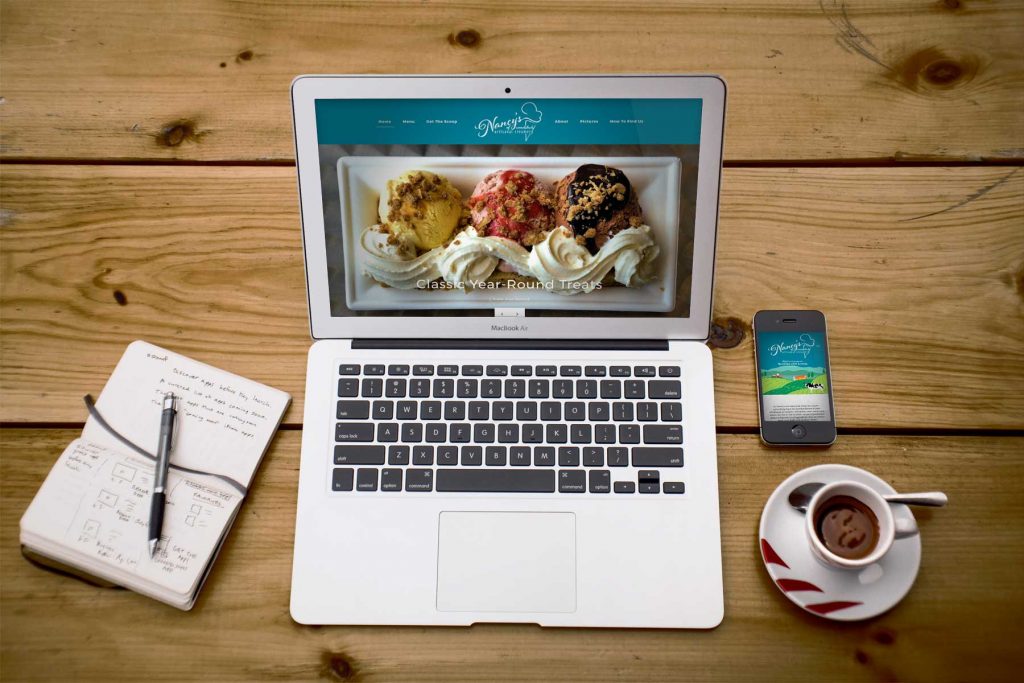 We immediately started to build hype for their opening through social media, opening the doors of communication between Nancy's and their future customers.
Now, after only four months of being open, Nancy's has over 360 Facebook follows and 40 five-star reviews, as well as an active following on Instagram.