Deborah Garry
President and CEO
As one of our founders, Debbe works as hard to protect the character of BBG&G as she did to help establish it in the first place. No stranger to the business side of communications, she worked on the corporate side of the publishing business before joining in the establishment of BBG&G. That's where she learned the variety of skills she employs daily to not only lead the agency but to help drive its success. Debbe's commitment to integrity, excellence, and opportunities for professional women helps to shape the agency we are every day.
What does it mean to you to work for a female-owned business and why is it important?
When June and I first formed the business, we both had small children, so it was great to team up with someone who was as hard-working and dedicated to their clients as I was, but who also understood the need for flexibility in a working parent's life.
As we have built the business, we've strived to create an environment where our team can thrive and succeed as professionals, and yet maintain a balance with their personal life.
As women, we are comfortable with sharing ideas and approaching the work at hand in a collaborative manner. This gives our work a special synergy and sparkle – and our clients gain from the combined brainpower and talents of our exceptional team.
Tell us about a time when you felt especially satisfied about how you had made a difference for a client?
It's always a thrill when clients tell us we've helped them reach their annual sales objectives six months early, or how interesting it was to see how we distilled their business, challenges, and brand into a few key words and phrases which effectively capture how they see themselves and reach their audiences. This happens with our financial clients, B2B businesses, consumer, healthcare, and tourism partners – the industry doesn't matter.
Most recently, Dutchess Tourism shared with us how they were able to spark the interest of international group tour operators because our positioning theme "Distinctly Dutchess" gave them the ability to succinctly describe why tourists from the UK should go there, rather than elsewhere in the Hudson Valley. Seeing our work come together and make that kind of impact just makes me happy.
What would your colleagues say is, er, different about working with you?
Hmmmm. . . that's a good one! I do my best to be considerate, kind, and respectful, and to cultivate the strengths and talents of our team. I'm not afraid to share my faith, or to make decisions
What is the fantasy job you do in your imagination? (Baseball player, musician, marine biologist, etc.?) Come on. We know you have one.
I actually have more than one. A violinist or pianist in an orchestra. A dancer. A painter with a studio. Or, when I really want to get away from it all, a travel blogger – somewhere out west on a horse, just me and the sky – or footing it around a quaint European city.
How do your values influence your approach to your job at BBG&G?
I was raised in a family that valued hard work, integrity, authenticity, faith, and enthusiasm. For me, that means I live those values in my personal and business life. I treat my clients the way I want to be treated, and naturally work to build long-lasting relationships. I truly care about them and the success of their business – and business people respond to that kind of passion for their success.
It also means that businesses can count on substance being behind the sizzle. In other words, we deliver on what we promise. When we present our capabilities to prospective clients during a pitch, or map out a plan with a current client, there's no surprise in store for them.
When I tell someone we have a great team, and I know we'll make a difference for their business, I mean it. And I know our team will deliver.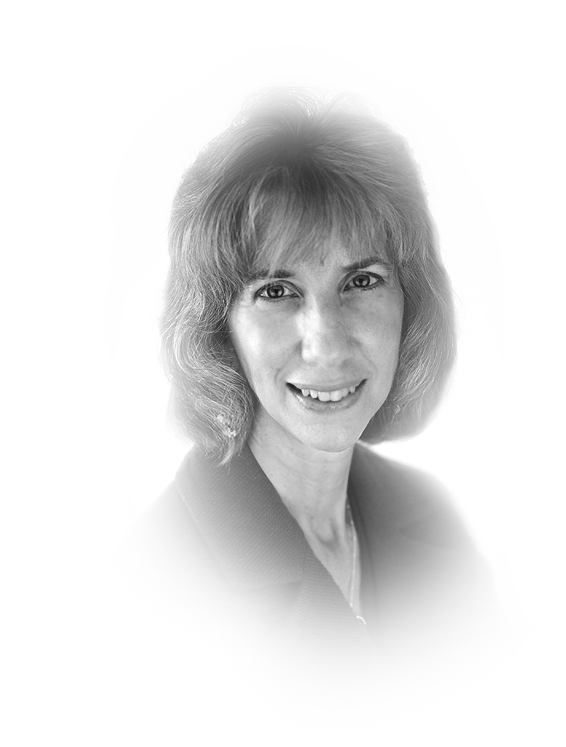 "I'm not afraid to share my faith, or to make decisions."