HUDSON VALLEY INVESTMENT ADVISORS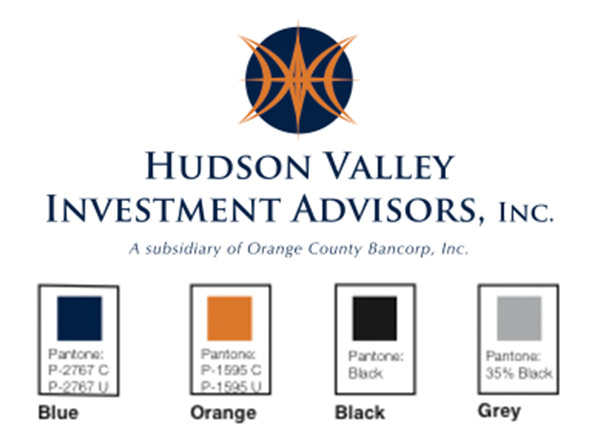 When Hudson Valley Investment Advisors (HVIA) came to us, they wanted to branch away from looking like a stereotypical financial establishment and instead emphasize their personal, yet professional approach. With the development of a modern, cohesive brand, along with the implementation of branding standards throughout all advertising and marketing material, we captured the warm and welcoming experience customers have when they encounter HVIA staff.
These branding guidelines are consistently used throughout all their other marketing materials. We even made it easy for HVIA to create their own ads using a journal ad template we designed, which can be edited and reused. That way, the copy for each ad could change, but the look and feel would stay the same.
Web/Digital
We redesigned HVIA's website to be cleaner, yet still packed with helpful resources. Making financial and investment decisions can be stressful for many people. HVIA's website, like their staff, has a calming effect. Key information is structured to be simple to find and easy to grasp. The site is fully responsive and up to modern-day web standards, giving visitors a seamless user experience across all platforms. In addition to the main website, we also created a microsite for the launch of HVIA's mutual fund product.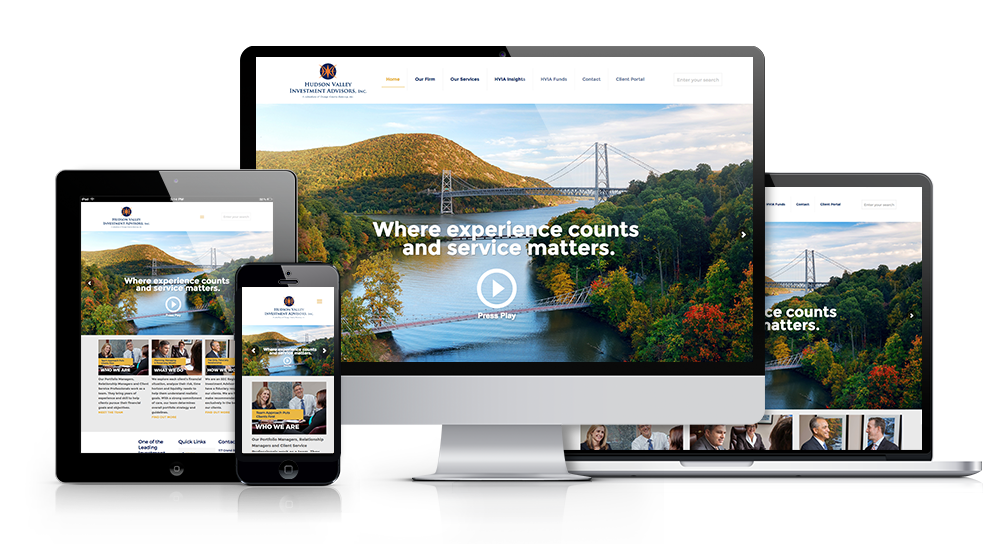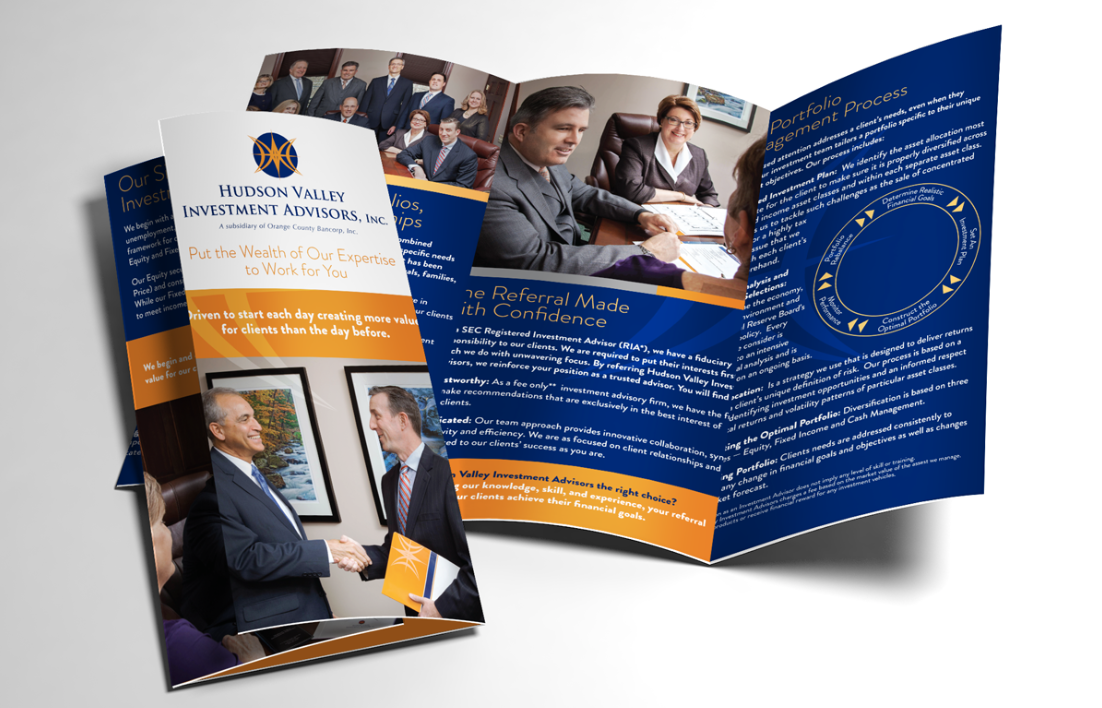 The referral and service brochures we created were designed to convey professionalism and trust. The first targets other professionals (attorneys, CPAs, etc.) who might refer their clients to HVIA. The second is similar in design but speaks to the prospective client.
To re-emphasize the deep level of commitment to customer service that HVIA extends to each of their clients, we designed a one-page sheet that outlines pertinent information that clients will need on a regular basis for transactions that occur throughout the year. This sheet is distributed within a folder to new clients, providing them with easy access to the information they need.