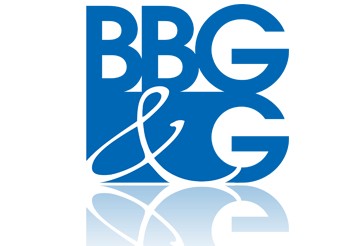 BBG&G Advertising, Inc. continues its expansion in the Hudson Valley with additions to its team and client roster.
Francheska Boria Ramos of Rock Hill recently has joined the leading full-service advertising, marketing and public relations firm as Senior Graphic Designer/Web Developer.
Ramos is responsible for website development, brand development and the strategic design of advertising and collateral materials. She is also leading the development of the agency's new website which will launch in 2015.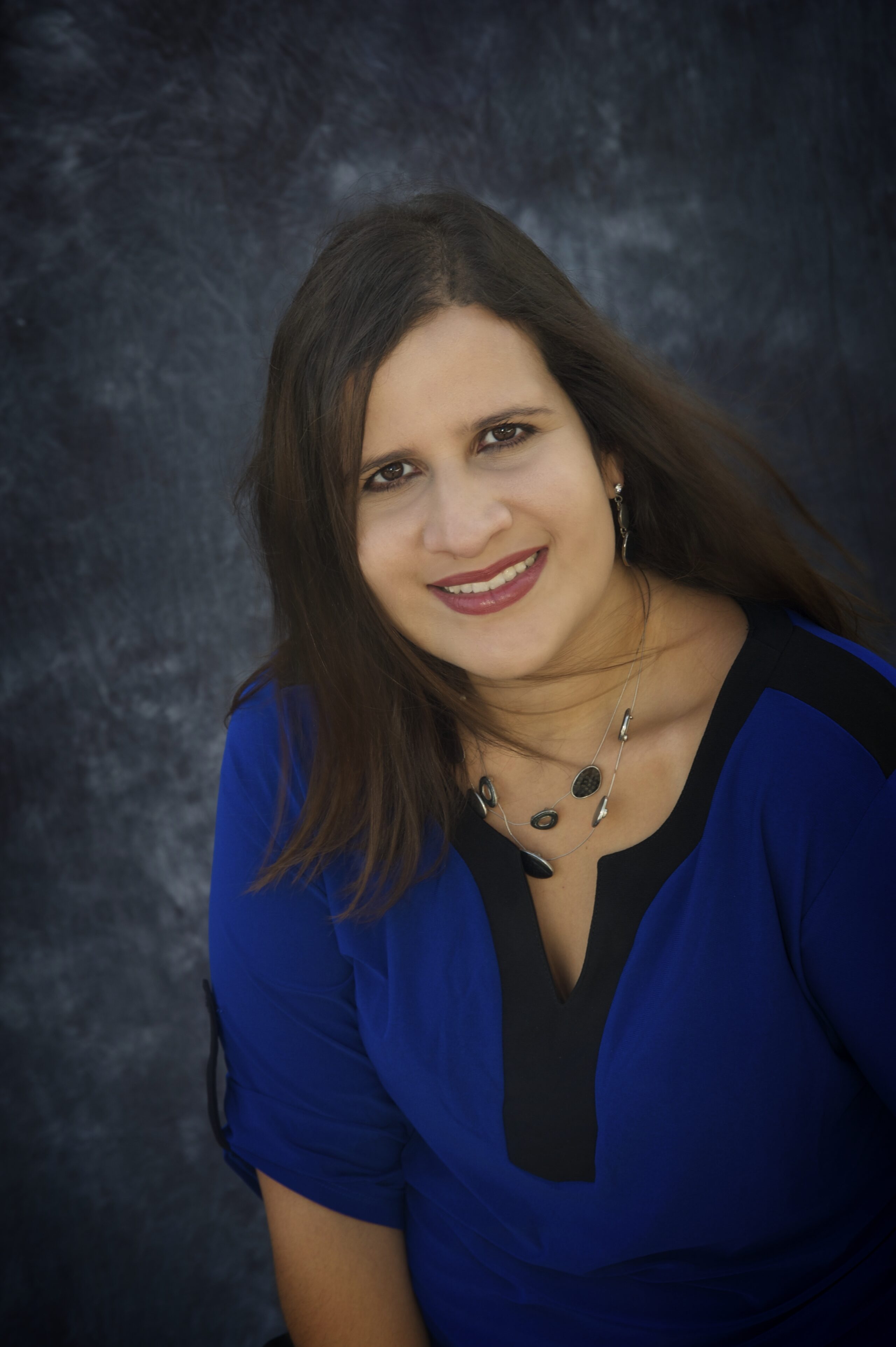 "Francheska Boria Ramos is an outstanding addition to our team," said BBG&G Principal June Musollino. "Fran brings expertise in using the latest technology – such as developing mobile-ready responsive and interactive websites – as well as excellent graphic design and marketing skills that are assets to our clients."
Ramos has nearly a decade of graphic design experience having worked for other agencies regionally and nationally developing interactive websites, advertising campaigns and other marketing materials. She brings past experience working on tourism website development to BBG&G's clients that include Dutchess County Tourism and The Garrison.
Her prior experience includes several years as an interactive designer for ARS Advertising in Chattanooga, Tennessee, designing online promotions for national retail companies, including Sears.com, Kmart.com and Kenmore.com.
She previously has worked in design positions for Irwin Siegel Agency, Inc. in Rock Hill and Focus Media, Inc. in Goshen. A graduate of SUNY New Paltz with a bachelor's degree in Fine Art and Graphic Design, she also has worked as a freelance Web developer and designer.

BBG&G also announced it is working with several new clients. These include Devon Management with over 1,000 residents in 14 communities; Michael's Appliance Center with over 60 years of selling and servicing high quality appliances in Orange County; and IPG Real Estate, servicing the nation's leading corporations on a global level.
Based in Campbell Hall and Poughkeepsie, BBG&G is a full service advertising, marketing, and public relations agency serving a wide range of local and regional clients within a broad range of industries. A certified woman-owned small business enterprise started in 1997, it is known for delivering successful integrated marketing strategies that leverage both traditional and new media to reach consumers at varying phases of the buying process. For more information, visit bbggadv.com or call 845-615-9084.