New staff additions bring creativity, solid business experience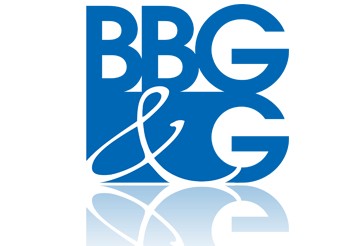 The recent addition of several top-of-the-line new clients has enabled BBG&G Advertising and Public Relations to expand both its office space and its team.
With the completion of agreements to serve Wagner Technical Inc., River Ridge at Hyde Park, The Garrison, and The Keck Group, BBG&G has secured a larger portion of the building that already houses its office space at 3020 Route 207 in Campbell Hall.
Additionally, the agency is proud to announce the additions of Andrea P. Racanelli and Genevieve Cerasoli to the company.
Racanelli takes over as the firm's marketing and social media strategist. Cerasoli will serve as graphic designer, joining the award-winning design team.
Racanelli, who most recently served as Vice President of Marketing & Business Leader for MasterCard Worldwide, sees her strength as coming from a broad and diverse business background.
"What I bring to clients is a breadth of experience," Racanelli said. "I've worked in small dotcoms and large corporations. I started in sales and have a great understanding of the psychology behind the sales process.  I'm a very creative and big picture thinker.  I have a strong background in event planning and direct marketing."
Cerasoli has a multi-faceted background in design and corporate identity, having worked with brands including Lipton, Knorr, Ragu, Seagrams, Pepperidge Farm and Dannon.
"What I bring to a client is over 30 years' experience working on design projects for a very varied group of clients, accurately and creatively crafting their image on paper and screen while working within their budget," Cerasoli said. "To me, the most exciting and important part of the design process is the research I do before I put my pen to paper. I feed my brain with as many related ideas as possible – from books, magazines and the web – check out the competitors, and see what the latest design and color trends are in that particular field."
The expansion of the agency's client base, office space and team comes as several awards are being announced to recognize BBG&G's recent excellent work. These include a Telly Award for a television spot produced for Orange County Trust Company and a Summit International Award for the agency's work on the Dutchess County Tourism web site.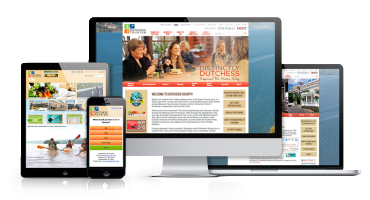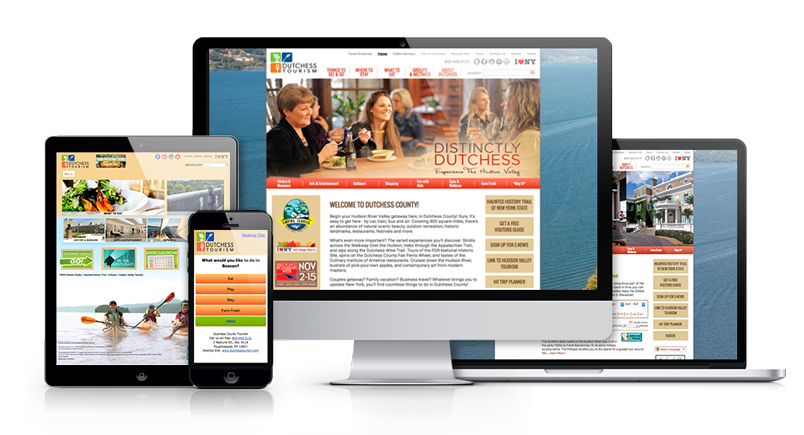 BBG&G president Deborah Garry said the agency's recent success and expansion reflects their commitment to excellence in effective marketing strategies and client service.
"The awards, new clients and other successes we've enjoyed have come because we are committed to a solid combination of creative excellence and business know-how," Garry said. "Our clients want to work with professionals who can develop a great idea and also understand the business implications of making it work. Genevieve and Andrea represent that standard perfectly, and they make us stronger."