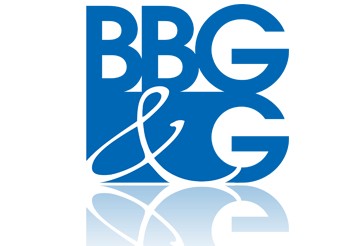 Campbell Hall, NY: In an effort to join the battle against childhood cancer, BBG&G Advertising, with offices on Route 207 in Campbell Hall, hosted an Alex's Lemonade Stand on August 22. The BBG&G Team, along with their children, sold Lemonade provided by Noble Coffee Roasters, along with home baked goods, raising a total of $425. "When we first heard about Alex's Lemonade Stand on a local radio station, we knew we wanted to be a part of such an important cause", said Anna Catanzaro, Sr. Account Executive.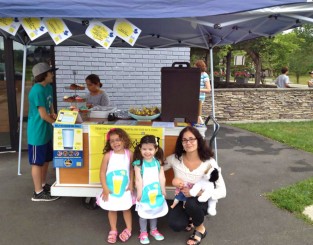 About Alex's Lemonade Stand Foundation
Alex's Lemonade Stand Foundation (ALSF) emerged from the front yard lemonade stand of cancer patient Alexandra "Alex" Scott (1996-2004). In 2000, 4-year-old Alex announced that she wanted to hold a lemonade stand to raise money to help find a cure for all children with cancer. Since Alex held that first stand, the Foundation bearing her name has evolved into a national fundraising movement, complete with thousands of supporters across the country carrying on her legacy of hope. To date, Alex's Lemonade Stand Foundation, a registered 501(c)3 charity, has raised more than $75 million toward fulfilling Alex's dream of finding a cure, funding over 375 pediatric cancer research projects nationally. For more information on Alex's Lemonade Stand Foundation, visit AlexsLemonade.org.