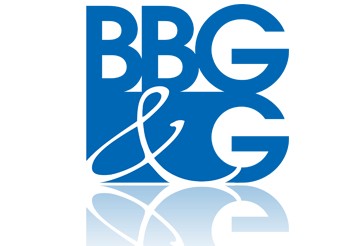 (Campbell Hall/Poughkeepsie, NY) – Honored for creative excellence in the Summit International Awards (SIA), BBG&G Advertising and Public Relations received recognition in this year's competition for its creative and effective website, developed to boost tourism in Dutchess County.
The SIA has established itself as one of the premier arbiters of communication excellence, recognizing creative best in class in advertising and marketing firms who have the marketing talent to go beyond the ordinary. Being recognized by the SIA brings a great honor to BBG&G and to Dutchess County.
BBG&G was awarded Bronze in the category of Travel/Tourism/Nature website.
In selecting BBG&G for the award, the international panel of judges of professionals was highly impressed by BBG&G's creativity in developing the Dutchess County Tourism's website.
"BBG&G understood the interactivity we wanted in our website and researched the best practices," said Mary Kay Vrba, Executive Director of Dutchess County Tourism. "It was important to us that our website was visitor friendly and engaging. Dutchess Tourism is continually updating the site and we wanted the site to capture the uniqueness of the County and all that we have to offer."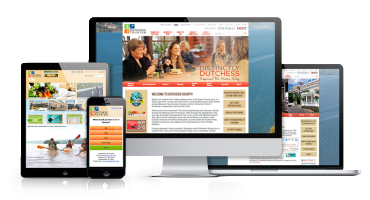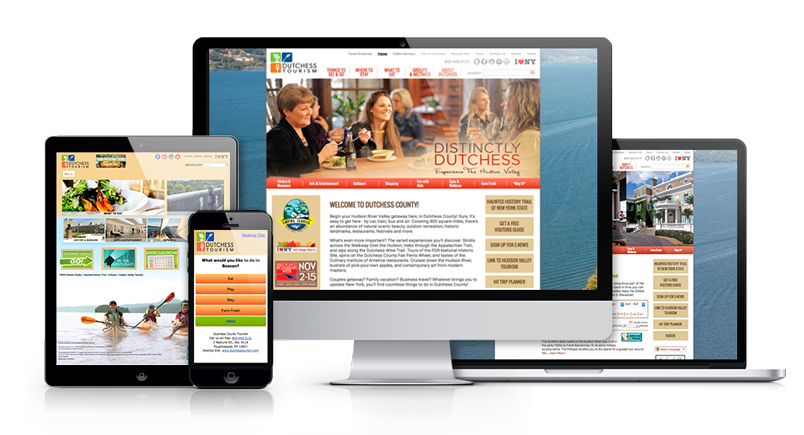 With more than 5,000 submissions from 25 countries, including Australia, Brazil, Germany, Hong Kong, India, and Russia, the Dutchess Tourism site scored among the best.
"The accolades keep coming for Dutchess County! Now that the Hudson Valley has been named a 'Best of the World Must See Places' for 2013 by National Geographic Traveler magazine, more travelers than ever want to learn all about what Dutchess County has to offer," said Dutchess County Executive Marcus J. Molinaro. "Dutchess County Tourism's great new website offers a contemporary, user-friendly design that makes travel planning easy. The Summit International Award is a well-deserved honor!"
The SIA is the oldest and most prestigious organization that administers an advertising award exclusively for small and medium-size agencies. Entries in the SIA's were judged by a diverse panel of international marketing experts. All winners are posted on the SIA's website (http://www.summitawards.com).