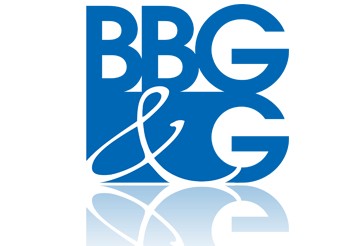 (Campbell Hall, NY) – BBG&G Advertising, Inc, one of the Hudson Valley's leading full-service advertising, marketing, and public relations firms, announced today that Anna Catanzaro has joined the team as BBG&G's newest Senior Account Executive.
Anna brings to the table over 15 years of experience in all aspects of advertising and public relations, including intense market research and strategic marketing program development. The long list of high profile companies and organizations that have benefited from her expertise include Christian Dior, the Centrum line of vitamins, Horton Medical Center, Independent Savings and European American Banks in NYC.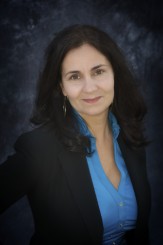 Says BBG&G Principal June Musollino, "It has been wonderful having someone come on board who is so familiar with the industry and such a star at what she does. Anna has jumped right in and is managing accounts, helping with pitching and proposal writing, handling research, providing branding and marketing expertise, developing and implementing media plans and being a wonderful support person for me and my partner (and BBG&G co-founder) Deborah Garry. We're thrilled to have Anna on our team, and we know our clients will appreciate the added capabilities she brings to their accounts."
In addition to announcing the hiring of Anna Catanzaro, BBG&G also announced today that they have moved into new offices at 3020 Route 207, Campbell Hall, above Noble Coffee Roaster's Café. At 60 miles from New York City, 12 miles from Stewart International Airport, and mere minutes from a Metro North train station, BBG&G will truly be centrally located and easily able to connect with their clients throughout the tri-state area. As for clients visiting BBG&G, June Musollino notes, "It doesn't hurt to have one of the area's most popular coffee cafés right below us. It is already a popular meeting place for many business people in Orange County NY. A strawberry smoothie or a cup of joe adds a special flavor to any gathering."
BBG&G is a full service advertising, marketing, and public relations agency serving a wide range of local and regional clients within a broad range of industries. They are known for their successful integrated marketing strategies that leverage both traditional and new media to reach consumers at varying phases of the buying process. For more information, visit bbggadv.com or call 845-615-9084.