BBG&G Advertising of Campbell Hall, NY, has been recognized with two MarCom Awards for its work in website development, and has achieved a new digital marketing milestone by producing the Hudson Valley's first VR (virtual reality) video for a tourism destination.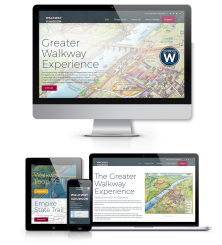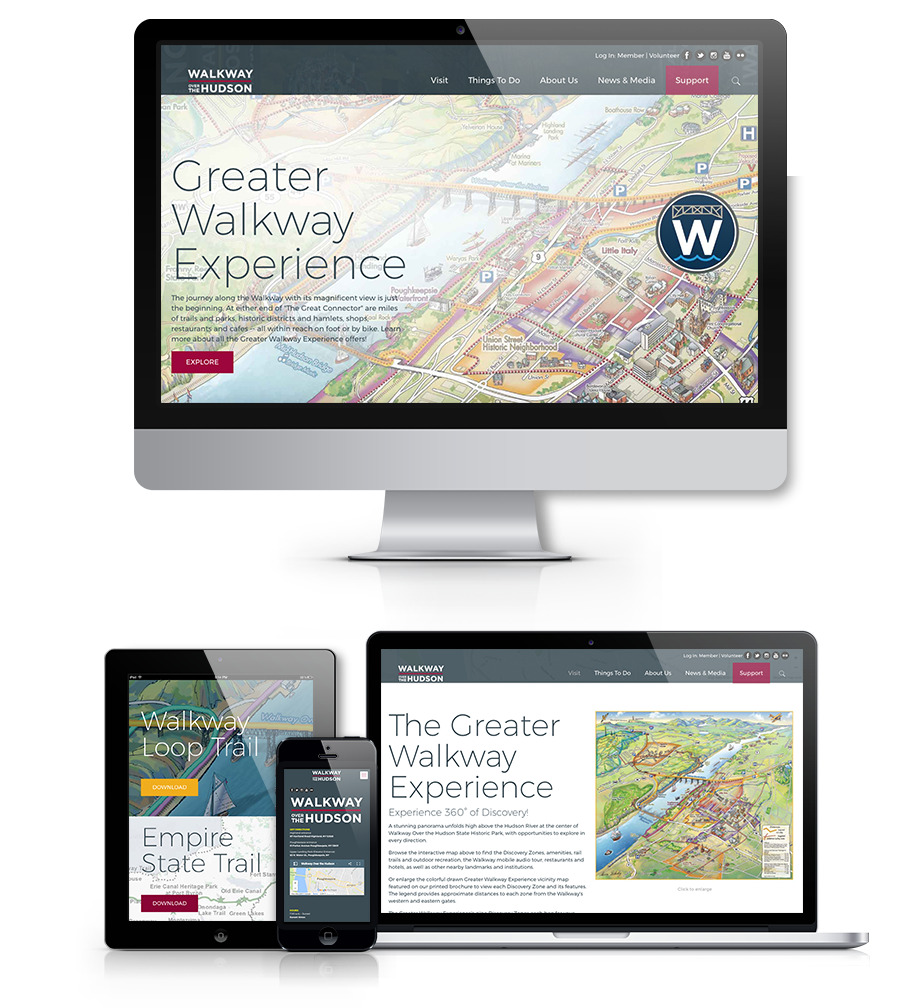 Award-Winning Tourism Website Development
The MarCom awards, sponsored by the Association of Marketing and Communication Professionals, recognize excellence in concept, direction, design and production of marketing and communication material. It is one of the oldest and largest creative competitions in the world. This year, more than 6,000 entries from marketing and communication departments, advertising agencies, PR firms, design shops and production companies were reviewed form around the world.
"Responsive, interactive web design is integral for tourism business," said Deborah Garry, President and CEO of BBG&G Advertising. "These awards are a testament to our exceptional creative work and experience in the tourism industry."
BBG&G Advertising won a Gold Award and Honorable Mention. The Gold was earned for the Walkway Over the Hudson website [http://walkway.org/], which was created to give the viewer an interactive overview of the park and surrounding neighborhoods with a 360-degree map.
"Walkway Over the Hudson needed the web design to be clean-cut and modern, and to inform, educate and engage visitors who are interested in planning a trip or attending events," said Elizabeth Waldstein-Hart, Executive Director of Walkway Over the Hudson. "BBG&G was highly successful in designing our fully responsive and interactive site so it is SEO optimized, secure, and easy to navigate for visitors, members and donors."
BBG&G also received an Honorable Mention for the Hudson Valley Tourism website [http://travelhudsonvalley.com/] dedicated to encouraging travelers to experience all that the Hudson Valley has to offer.
First Virtual Reality Video for Hudson Valley Tourism Destination
Additionally, BBG&G has produced the first 360 VR (Virtual Reality) video for a Hudson Valley tourism destination.  On behalf of its client, Dutchess Tourism, Inc., BBG&G created a 2.5-minute video highlighting a selection of experiences that visitors to the county can enjoy, such as flying a vintage bi-plane at Rhinebeck Aerodrome and kayaking on the Hudson River.
When a viewer watches the video wearing special virtual reality goggles, they can see in three dimensions, and turn their head for a 360-degree view of the scene. BBG&G also produced a separate 360-degree video that can be watched without goggles.  The videos have been created both for visitors, and for marketing the county to tour operators and travel media at trade shows. Both can be viewed at: http://dutchesstourism.com/360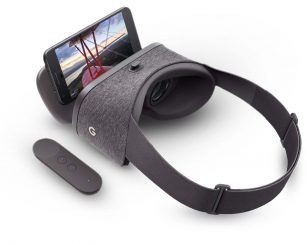 "VR video is an important cutting-edge tool that allows Dutchess Tourism to engage audiences in a new, high-tech way that particularly appeals to millennial travelers," said Dutchess Tourism, Inc. President & CEO Mary Kay Vrba. "BBG&G produced this creative tool for us, and it will prove to be invaluable for us to show at domestic and international travel shows in the future."
Formed in 1997, BBG&G Advertising is a full-service marketing and public relations firm serving a broad range of industries, including tourism, healthcare and banking, in the greater Hudson Valley area. BBG&G is a Certified NY State WBE (women-owned business entity). For more information, call (845) 615-9084 or visit www.bbggadv.com.