New addition will join exceptional team within respected, growing firm

NEWBURGH, NY: (August 7, 2014) – Catania, Mahon, Milligram & Rider, PLLC (CMMR) is pleased to announce that attorney Shay Humphrey has joined the firm as Special Counsel.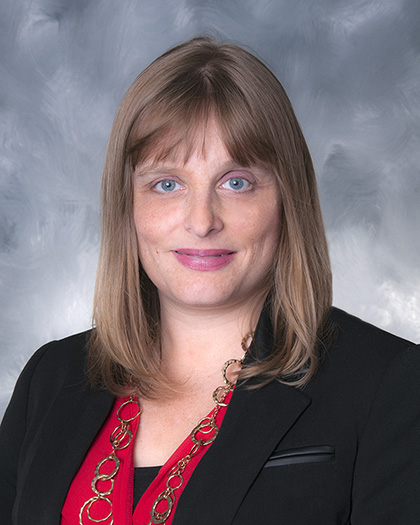 Ms. Humphrey has been an attorney in the Hudson Valley for over fifteen years where she has focused her practice on all aspects of corporate law, with an emphasis on commercial transactions, licensing agreements, and intellectual property. Ms. Humphrey has represented many local businesses in sophisticated transactions and has extensive experience in health care law. "Our commitment to our clients is to offer the very best in legal talent, and the addition of Shay Humphrey is a perfect example of that commitment," said senior partner, Michelle F. Rider.
Ms. Humphrey received her undergraduate degree in 1991 from Vassar College, followed by her J.D. from the University of Florida Law School in 1994. She is a member of the Orange County Bar Association, the New York State Bar Association and the Women's Bar Association of the State of New York