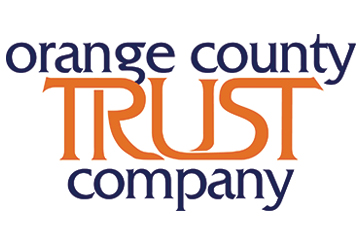 MIDDLETOWN — The Board of Directors of Orange County Trust Company is pleased to announce that Jennifer Holohan- Ferrer has joined the Bank's team as Business Development Officer. Jennifer will be responsible for the development of new business, specializing in the business banking market.
Jennifer comes to Orange County Trust Company with more than 10 years in the banking industry. Most recently with M&T Bank, she served as Assistant Vice President in a position that partnered her with business bankers, branch managers, and middle market relationship managers to maximize bank wide and regional efforts in networking for new customers.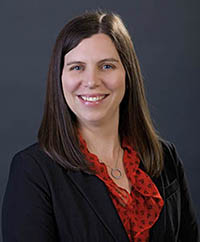 "Jennifer's extensive business development and management experience will be significant as the Bank continues to grow," said Michael Gilfeather, President and CEO of Orange County Trust Company. "Her background and commitment to the principles of community banking are a good fit for Orange County Trust and we are pleased to have her join our team".
Jennifer graduated from SUNY Orange with an Associate's Degree in Communications. She is a 2008 graduate of SUNY Empire State College where she received her B.S. in Business Administration.
An active participant in the community, Jennifer is a member of the Middletown Kiwanis, previously serving as their president from 2012-2013. She is a 2012 graduate of Leadership Orange and a 2013 Orange County "Rising Star" recipient.
About Orange County Trust Company
Founded in 1892, Orange County Trust adheres to conservative banking practices. A highly capitalized bank, currently with over $680 million in assets, Orange County Trust has built trust within the community by remaining financially strong and independent, capable of making timely decisions here at home. From nine locations in the mid-Hudson Valley region, the Bank provides a variety of products and services for individuals and businesses. For more information, visit www.orangecountytrust.com.