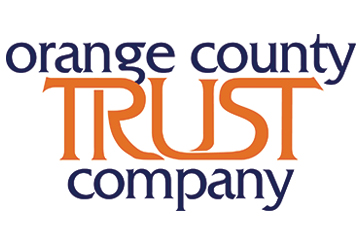 MIDDLETOWN – Leading business management magazine, American Banker, has released their annual list of the top 200 community banks and thrifts in the nation. They have listed Orange County Bancorp, Inc., the bank holding corporation of Orange County Trust Company among the top 200 community banks with less than $2 billion of assets as of December 31, 2012.
"With almost 7,000 community banks throughout the United States, including commercial banks, thrifts, stock and mutual savings institutions, we are extremely proud to be recognized as one of the top community banks in American Banker Magazine," said Terry Saturno, President and CEO of Orange County Trust Company.
She added, "We are even more pleased with how we achieved this recognition – by the continued loyalty of our customers, banking staff and shareholders, and especially, the strong support of our community."
Central to the award is Orange County Trust's strong return on equity results.
To view the complete bank listing, visit http://www.americanbanker.com.
About Orange County Trust Company                                                                                                                                                                              Founded in 1892, Orange County Trust adheres to conservative banking practices. A highly capitalized bank, currently with over $650 million in assets, Orange County Trust has built trust within the community by remaining financially strong and independent, capable of making timely decisions here at home. From nine locations in the mid-Hudson Valley region, the Bank provides a variety of products and services for individuals and businesses. For more information, visit www.orangecountytrust.com.