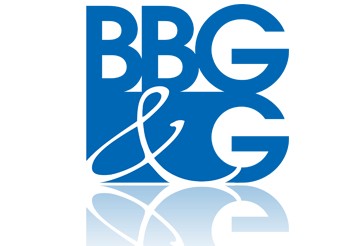 (Middletown, NY) – The Telly Awards has chosen the TV Commercial entitled "Girlfriends" as a Bronze winner in the 34th Annual Telly Awards. The :30 spot was co-created by BBG&G Advertising and ND Pro Media. With nearly 12,000 entries from all 50 states and numerous countries, this is truly an honor.
The "Girlfriends" spot was produced for BBG&G's client, Orange County Trust Company. The spot conveys how easy it is to switch to Orange County Trust – a friendly community bank that offers convenient business banking. June Musollino, partner at BBG&G, states "it was exciting to see our vision take shape during the filming of the Girlfriends spot. The personality of Orange County Trust needed to be very evident, and we feel the actors did an amazing job at bringing their personality to life."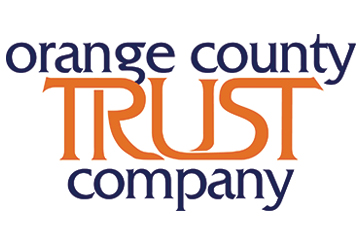 The Telly Awards was founded in 1979 and is the premier award honoring outstanding local, regional, and cable TV commercials as well as video and film productions. Winners represent the best work of the most respected advertising agencies, production companies, television stations, cable operators, and corporate video departments in the world.
"The messages we send to our customers and communities through all our advertising contain elements of the Bank's core values, so it is gratifying to see our agency win a Telly in the expression of those values," said Terry Saturno, President and CEO of Orange County Trust Company.
About BBG&G Advertising
BBG&G is a full service advertising, marketing, and public relations agency serving a wide range of local and regional clients within a broad range of industries. They are known for their successful integrated marketing strategies that leverage both traditional and new media to reach consumers at varying phases of the buying process. For more information, visit bbggadv.com or call 845-615-9084.