Orange County Trust Company names Michael Gilfeather President and CEO.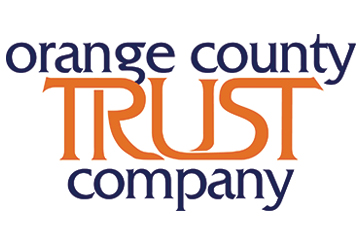 Middletown, NY – March 24, 2014 – Orange County Trust Company, one of the oldest community banks in the Hudson Valley, today named banking veteran Michael Gilfeather as its President and Chief Executive Officer.  Mr. Gilfeather, who will also serve in the same positions with the bank's holding company, will be based at Orange County Trust's headquarters in Middletown, New York.
Mr. Gilfeather brings nearly thirty-five years of banking experience to his new leadership position. Prior to joining Orange County Trust, Mr. Gilfeather was the Chief Administrative Officer and Executive Vice President of Hudson Valley Bank where he was directly responsible for the branch network, training & development, human resources and the bank's trust department. He was part of the team responsible for Hudson Valley Bank's growth and transformation into a $2.6 billion, 28 branch banking operation.  Prior to joining Hudson Valley Bank in 2005, Mr. Gilfeather was with The Bank of New York for 20 years, where he was the Senior Manager for all retail banking in the borough of Manhattan.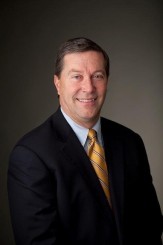 "Since our inception, Orange County Trust has been committed to growing and expanding our organization as the premier community bank focused on customer service in the Hudson Valley," said Louis Heimbach, Chairman of Orange County Trust. "Michael's background and leadership capabilities made him uniquely qualified for this position. We are very pleased to have him join the team."
"Orange County Trust has developed a significant presence in the Hudson Valley, now well beyond Orange County," said Mr. Gilfeather. "I look forward to working with the existing management team, employees, customers and the community in my role of leading one of the region's most well-regarded institutions."
About Orange County Trust Company
Founded in 1892, Orange County Trust adheres to conservative banking practices. A highly capitalized bank, currently with over $680 million in assets, Orange County Trust has built trust within the community by remaining financially strong and independent, capable of making timely decisions here at home. From nine locations in the mid-Hudson Valley region, the Bank provides a variety of products and services for individuals and businesses. For more information, visit orangecountytrust.com