Tim McCausland will join heavy hitters at Chief Strategy Officer Summit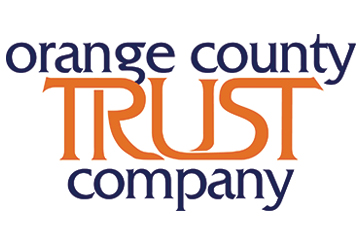 You don't have to be big to know a thing or two about success, which is why the prestigious Chief Strategy Officer Summit is calling on Tim McCausland, Senior Vice President/Chief Strategy Officer of Orange County Trust Company, to share his insights during its prestigious upcoming sessions in New York City.
McCausland will be presenting alongside his counterparts from industry leaders such as GE, Marie Claire, Nokia, Siemens and HP. His talk is titled: "David versus Team Goliath: Small Company Strategies for Success in Markets Dominated by Big Players."
While Orange County Trust is one of the smallest organizations represented, its success story is in many ways one of the most instructive. Many banks talk about being big enough to meet your needs but small enough to provide real personal service. Actually building that philosophy into a successful business model is more complicated, and the Chief Strategy Officer Summit is eager to find out what it can learn from Orange County Trust's successful execution.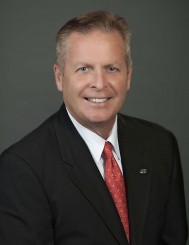 One theme McCausland will address is the recently popular distinction between "Main Street" and "Wall Street" financial institutions. While this theme has resonated to some degree in recent years, McCausland will make the case that it is too emotion-based to serve as the basis of a sustainable business strategy.
The Chief Strategy Officer Summit is December 5-6 at the New York Marriot Downtown.
To learn more about the Chief Strategy Officer Summit and Tim McCausland's presentation, contact Anna Catanzaro by e-mailing anna@bbggadv.com, or calling (845) 615-9084.
About Orange County Trust Company
Founded in 1892, Orange County Trust adheres to conservative banking practices. A highly capitalized bank, currently with over $650 million in assets, Orange County Trust has built trust within the community by remaining financially strong and independent, capable of making timely decisions here at home. From nine locations in the mid-Hudson Valley region, the Bank provides a variety of products and services for individuals and businesses. For more information, visit www.orangecountytrust.com.