Rebecca Loomis
Social Media & Public Relations
With a diverse media background, Rebecca has a knack for creating compelling content across the board. From film and photography to writing and design, she's dabbled in it all, and is eager to share those skills with our clients. Rebecca's passion for life, community and the arts lends itself to her elegant writing style and eye for beauty. In the short time she's been with us, Rebecca has shown her belief in doing all things––great and small––with excellence.
What does it mean to you to work for a female-owned business and why is it important?
While I appreciate the different strengths that men and women bring to the table in a work environment, here at BBG&G, I've found that our aim for excellence is enhanced by our nurturing nature as women. This team understands the value of maintaining gentleness, encouragement and integrity, while still producing quality results, and I am grateful to work alongside them.
TELL US ABOUT A TIME WHEN YOU FELT ESPECIALLY SATISFIED ABOUT HOW YOU HAD MADE A DIFFERENCE FOR A CLIENT?
Mother Teresa once said, "We know only too well that what we are doing is nothing more than a drop in the ocean. But if the drop were not there, the ocean would be missing something." I've felt the most satisfied about my work when the little interactions I've had with clients has brightened their day. The first example that comes to mind is while interviewing small business owners in Ellenville to promote tourism. It was a joy to give them an opportunity to share what they were passionate about, and encourage them in that pursuit.
WHAT WOULD YOUR COLLEAGUES SAY IS, ER, DIFFERENT ABOUT WORKING WITH YOU?
I've been told that I have a knack for making people feel comfortable, I'm flexible and laid back while simultaneously determined to strive for perfection in all things entrusted to me. Having traveled to seven different countries and visited nearly half the states, I bring a broad perspective to the table, and always seek to see both sides of a story. Ultimately, my faith in God and artistic view of the world colors the way I work and interact with people.
WHAT IS THE FANTASY JOB YOU DO IN YOUR IMAGINATION? (BASEBALL PLAYER, MUSICIAN, MARINE BIOLOGIST, ETC.?) COME ON. WE KNOW YOU HAVE ONE.
Let's be real: I have more than one. Ever since I was a kid, I've loved art, photography and stories. Dream job #1: Professional illustrator and concept artist for a big name animation studio like Dreamworks. Dream job #2: traveling photographer with National Geographic; but who doesn't want that? Dream job #3: New York Times best-selling author whose books turn into awesome movies. Dream job #4: stay-at-home mom.
HOW DO YOUR VALUES INFLUENCE YOUR APPROACH TO YOUR JOB AT BBG&G?
My values influence everything I do. From clients to coworkers, friends to neighbors, everyone is a child of God, and should be treated as such. When I work, I work to get the job done––but I prioritize the person over the project. When I do that, the project usually turns out pretty good too.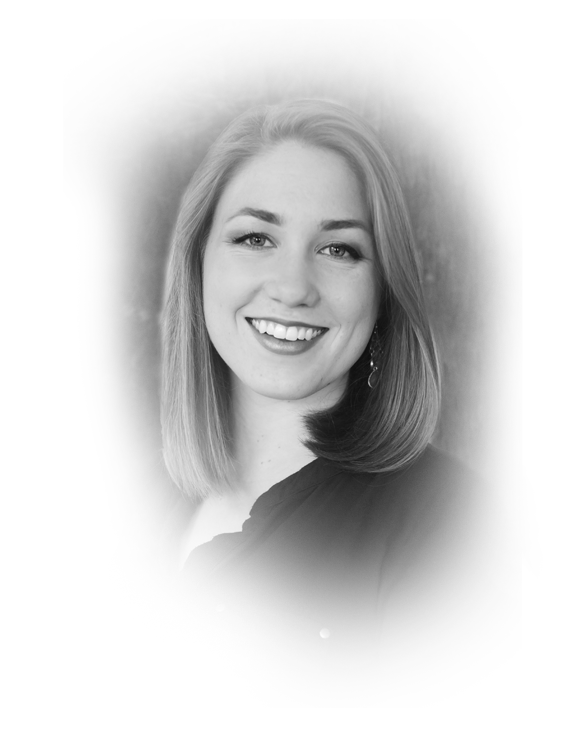 "My values influence everything I do. From clients to coworkers, friends to neighbors, everyone is a child of God, and should be treated as such."