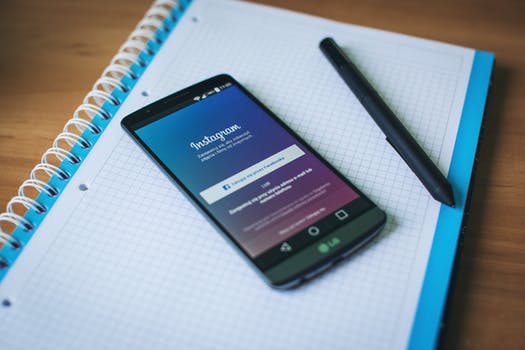 How can you use new functions on social media to enhance your brand? Snapchat, Instagram and Facebook have been working on making marketing easier on their sites.
Snapchat Geofilters
Snapchat is one of the fastest growing social media platforms today. On average, users open the app 18 times per day. There is no doubt that it can help you reach the right target audience.
Geofilters help businesses get their audiences actively involved in their marketing. These creative filters are location based and usually include branding and other promotional material.
Snapchat has also introduced global stories for everyone to join. Snapchat users can now participate in stories without being in that location at the time. Joining a global conversation puts your name out there and can get you recognized.
Instagram Ads in Stories
Instagram has been a popular social media for photo sharing the last several years but more recently it has become one of the top sites for branding and marketing. In mid-September, Instagram introduced options for marketers to advertise through Canvas ad format in Instagram stories.
In March of 2017, ads were introduced to stories but with the new update, Canvas ads, there is more creative freedom for brands to allow viewer interaction. It gives companies the opportunity to sell their product or service by telling a story. Canvas ads were previously introduced on Facebook but with the new update these ads can now be uploaded on Instagram stories and shared on both platforms.
Facebook Live
Facebook still drives the largest audience and innovation among the social media platforms. Its newest function, Facebook Live, allows users to take a video and stream it live to their following. Marketers have the opportunity to take their audience wherever they go. Events and conferences can be broadcasted so that all have the ability to hear or see what is going on.
Companies can also take advantage by working with an influencer. The individual can live broadcast for the company from any location while promoting the brand. More info: http://bbggadv.com/what-influencer-marketing-looks-like-today/
Want more information on how social media can help your brand or need help creating a social media strategy? Give us a call at (845) 615-9084 or email us at smartstrategies@bbggadv.com.
by Silvia Marin, Fall 2017 intern