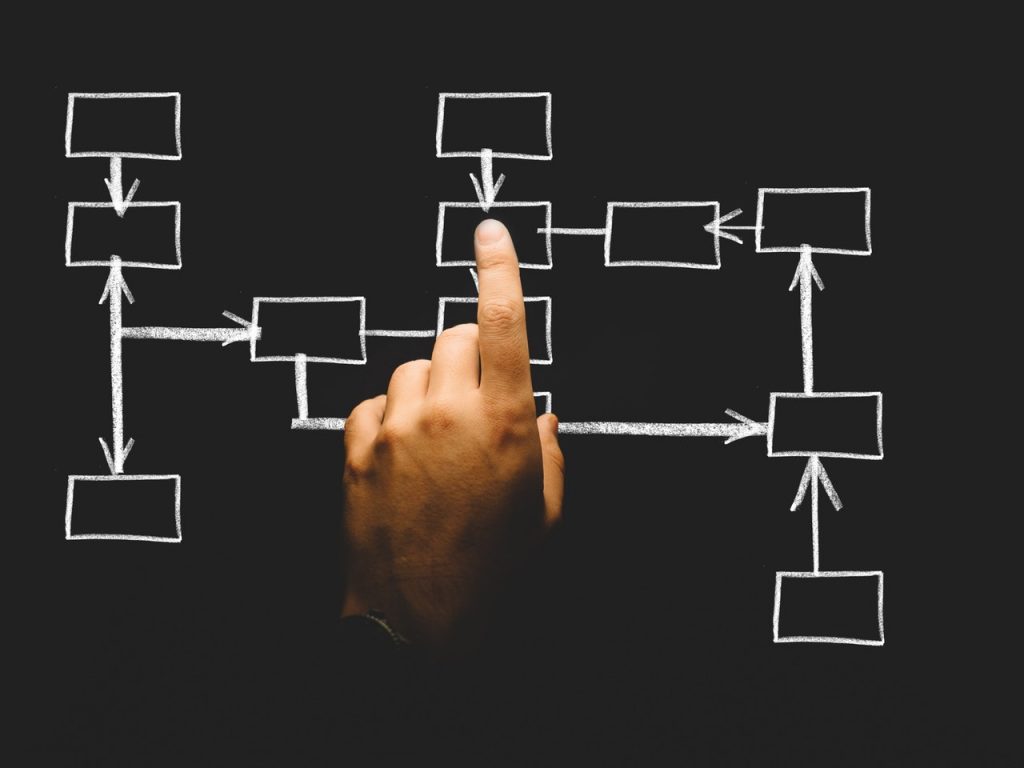 Would you give a talk to an audience without first researching the topic, preparing notes, and getting a feel for who you were addressing? Probably not; and neither should you dive into 2018 without a marketing game plan.
We research everything possible before we even begin to develop materials. As we like to say at BBG&G, "It's the work we do before we do the work." What if you stepped up to a podium, ready to give a speech on finances, only to realize that your audience was comprised of Kindergarteners? The fact is, unless you have a strategic plan, it won't matter how pretty your marketing materials are; they'll be useless.
As you prepare for 2018, consider researching and analyzing the following:
Your competition
Customer demographics
Target audience behaviors
Industry best practices
Market trends
Location factors
Growth opportunities
Predicted challenges
You want a return on your investment? Then invest in understanding what will resonate with the people who want your product or service.
For more ideas, check out what we did for Warren County, or send us an email at SmartStrategies@BBGGadv.com.