Takeaways from the New York Times Travel Show
 By: Bethany | February 8, 2018
Some of the BBG&G team attended the New York Times Travel Show on January 26. We like to stay on top of travel industry trends, and this event is an opportunity to sit in on sessions on new research.
Key Takeaway – Not surprisingly, Baby Boomers and Millennials still make up the majority of travel consumers in 2018.
Want to see marketing ROI? Here are some tips on how to best reach these audiences: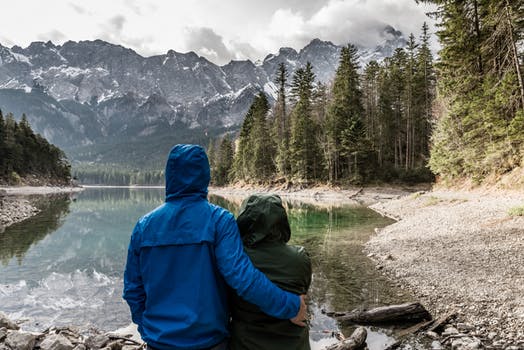 Baby Boomers
Baby Boomers were born within the years of 1946-1964. This audience is now approaching the age of retirement, giving them even more free time—and discretionary income—to travel.
3 Habits of Traveling Baby Boomers:
– Tend to be more of the "luxury" traveler, and want all amenities.
Are you highlighting your upscale extras?
– Book their trips further in advance than younger audiences.
Are you creating travel packages at least 12 months ahead?
– Prefer to book through travel agents, because they like to have that security.
Are you offering agent commissions?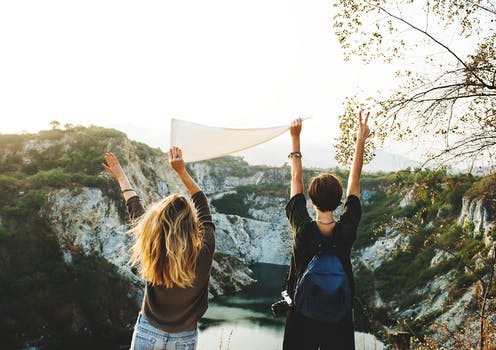 Millennials
Millennials were born as early as the 1980s to the mid-1990s. They are most likely singles or young families.
3 Habits of Traveling Millennials:
– Tend to be more of a flexible traveler, and craving experience.
Are you highlighting unique and authentic aspects of your travel product?
– More likely to book trips online, without a travel agent. Also, they book trips within a shorter time period.
Are you reaching out to them directly (through email and social media) with last-minute specials?
– Personalization and choice is important to this audience when traveling.
Are you showing them how they can customize their own experience with you?
It is most important when marketing to these audiences in travel (or any market) to adhere to their preferences. Consider, where do they look to get ideas for trips? What social media channel do they spend the most time on? When you think like one of these audiences, and get in their head, it will be easier to market to them effectively.
Would you like more information on how to market to Baby Boomers and Millennials? Ask me! bethany@bbggadv.com