GSA Schedule
BBG&G is proud to have earned our GSA Schedule Award. We are pleased to be able to offer our services to the Federal government and its agencies, as well as to the private corporations that qualify to work with us through the General Services Administration.
Our agency provides Advertising and Integrated Marketing Services (AIMS) designed to inform, educate, and persuade your public through advertising, marketing, and public relations campaigns.


View our GSA Catalog >
Our services include:
advertising objective determination
strategy
message decision/creation
graphic design
social media
video
website development
digital advertising, app development
direct mail services
planning, selection, and placement of broadcast or printed media (radio, television, PSAs, print publications, outdoor, etc)
advertising tracking and evaluation
full public relations (PR) services including: press kits, speech writing, and presentations
other related activities
WBE Certification
At BBG&G, we're really good at what we do – and if we weren't, it wouldn't matter that we're certified by both the State of New York and New York City as a Woman Business Enterprise (WBE).
But since we are, let's explore how we can meet the needs of organizations committed to working with woman-owned businesses! We're proud of this certification, and we want to put it to work for your benefit.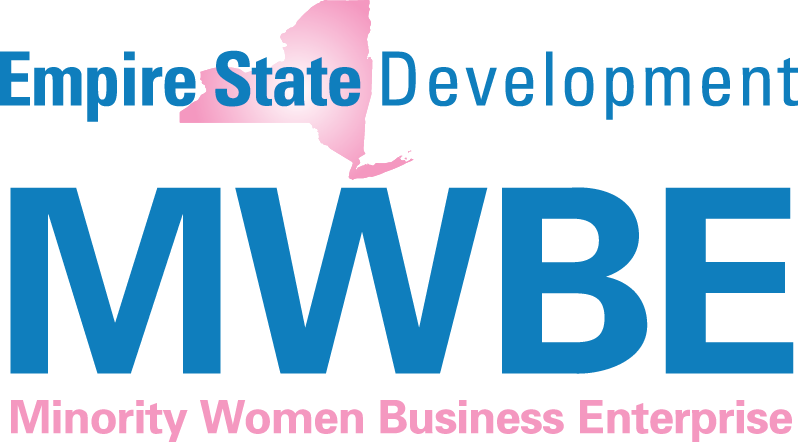 BBG&G is a certified women-owned small business enterprise with extensive expertise and experience handling national, regional, and local government contracts. BBG&G has earned our GSA Schedule in Advertising and Integrated Marketing Solutions (AIMS). Our communication programs are designed - and messages crafted - to foster public awareness, effectively influence behavior, and change public opinion and attitudes.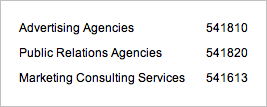 Download our Capabilities Statement here
BBG&G offers a full range of marketing and communications services, including:
Brand Strategy and Identity
Market Research and Planning
Content Marketing
Social Media and Public Relations (PR)
Ad Campaigns: Print, Radio, TV, Digital, and Emerging Media
Media Research, Planning, and Buying
Integrated Marketing Planning and Implementation
Interactive Media and Web Development
Automated Marketing
Search Engine Optimization (SEO) and Search Engine Marketing (SEM)
Tracking Return-on-Investment (ROI)
Analytics and Reporting
Banking and Finance
Education
Environmental Stewardship
Healthcare
Not-for-Profit / Nonprofit / Charitable
Real Estate & Development
Tourism, Hospitality, Food and Beverage
Transportation