What Video Can Do For You
Words and images will only get you so far. When you really want to make an impact, you need video. Increasingly, video is the way people consume content – especially in digital spaces like websites and social media.
Video tells your story, enhances your brand, drives engagement, and—sometimes—just entertains.
There's more to good video than just holding up a mobile phone and tapping the record button. Strategy, context, messaging, editing, distribution, and tracking are all part of the process. We provide original scripting and storyboard creation, on-location shooting and production. We place the media where it works best, and analyze the results.
BBG&G works with many types of video, such as:
TV ads
Short and long-form videos
Animation
Marketing presentations
Simple videos for social media
Facebook Live, Instagram Live, Instagram Stories, and Snapchat Stories
360 VR (Virtual Reality) video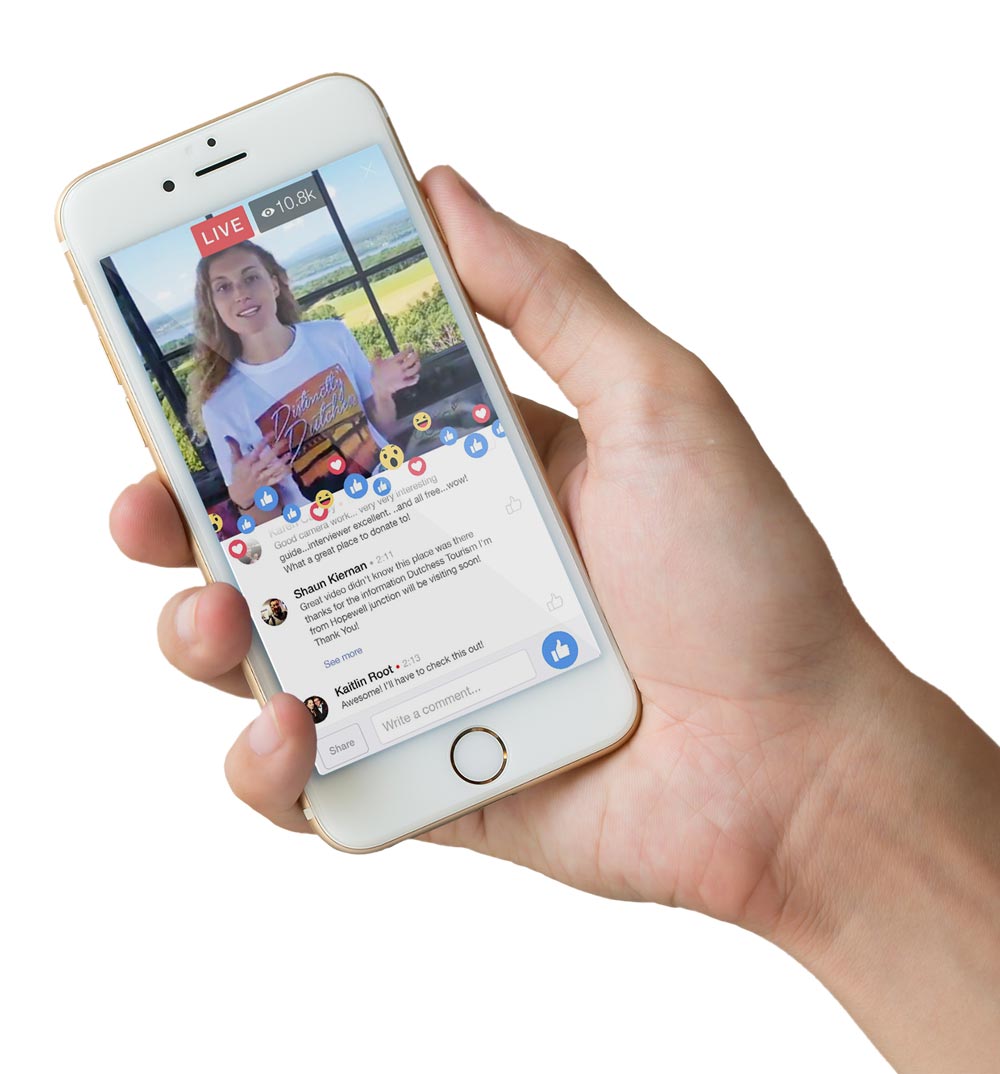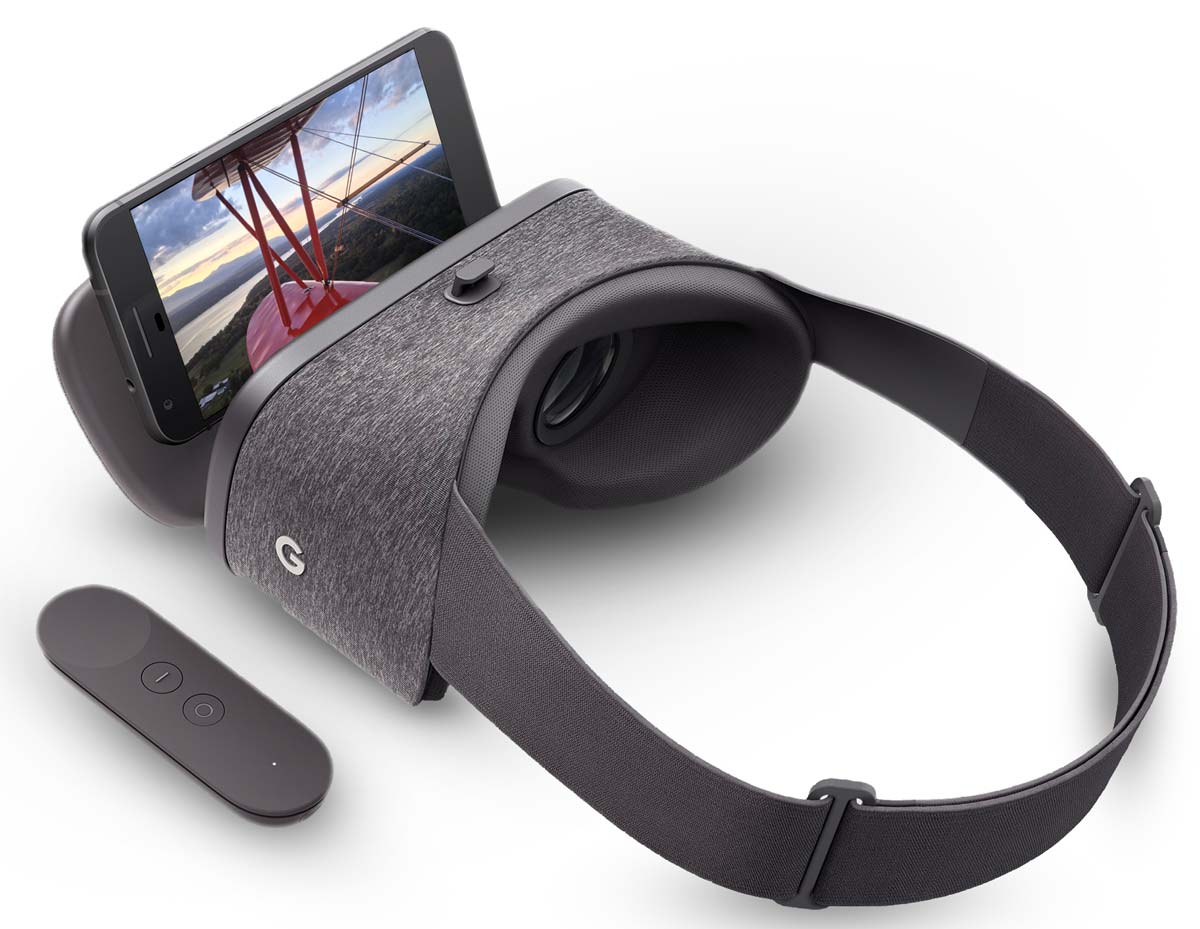 VR & 360
360 VR (Virtual Reality) video can be produced for viewing with or without goggles. BBG&G produced the first VR video for a Hudson Valley tourism destination. Take a look at how Dutchess Tourism, Inc. highlights experiences that visitors can enjoy. Dutchess Toursim Virtual Reality