Tourism Marketing Consulting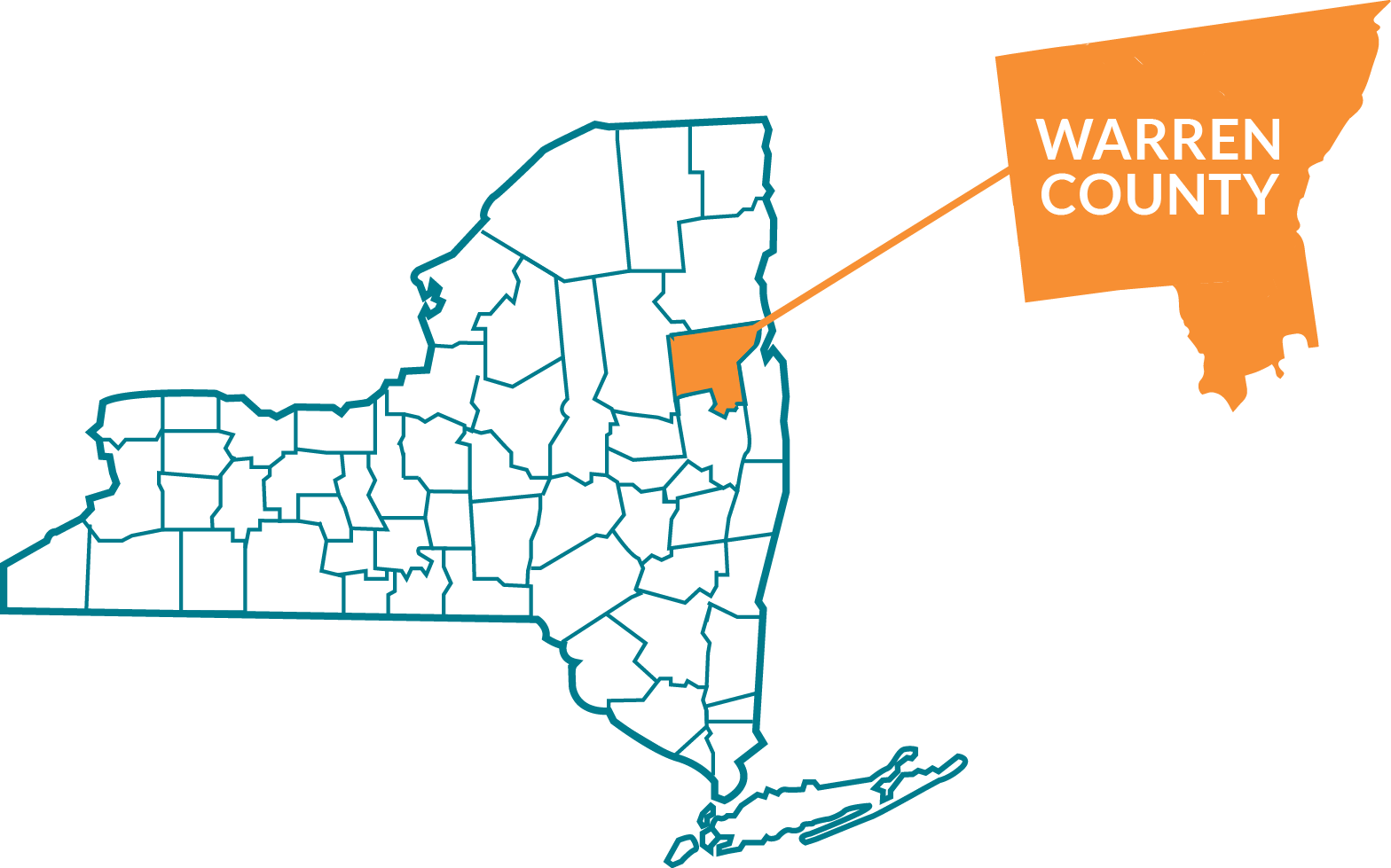 Warren County stood at a pivotal point. Its Director of Tourism had recently retired. Tourism Department staff had continued to implement marketing initiatives already in place, but were looking for input to plan new initiatives for the future.
In addition, the county's Tourism Committee was wrestling with how to best allocate resources to fuel tourism, benefiting area residents in terms of jobs and business opportunities.
The Context:
Observations from lodging managers, business owners, tourism staff, and the Warren County Lodging Association all identified needed assessments and analysis, to best identify marketing opportunities and options for marketing investment. Lodging Association members were also keenly interested in having a consultant evaluate the current methodology for distributing hotel tax funding to municipalities and events across the county.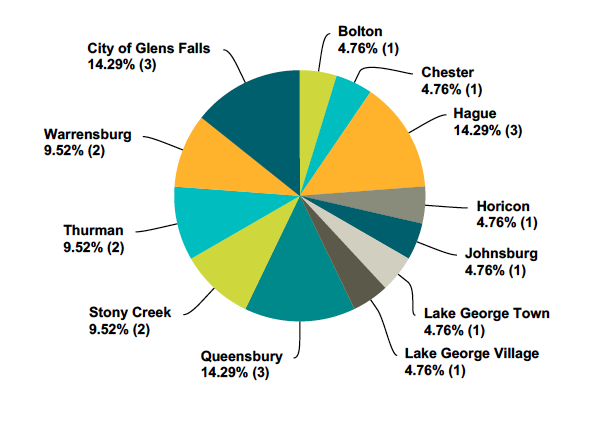 The Solution:
We worked closely with the Tourism Committee, Tourism Department, and business partners throughout the county to strategically analyze the travel market in Warren County. We conducted site visits, stakeholder surveys, peer set comparisons, and assessed their operational and marketing strategies. Our multi-tier research program:
Addressed the very unique aspects of Warren County, New York as a destination for leisure travel.
Evaluated their current destination marketing organization structure, funding, program of work and overall marketing efforts for the destination.
Provided an analysis of Warren County Tourism advertising, sales and marketing efforts to determine the highest and best use of Warren County Tourism funding and return-on-investment for the community.
Established a current Warren County visitor profile including key demographics, behavior and spending patterns.
Identified key attractions and features/amenities within the destination.
Developed strategies that will effectively promote the Warren County region in the future, as well as identify opportunities for growth.
Throughout the planning process, we rallied community stakeholders around a focused effort to recognize existing successes and define opportunities for improvement.
We made sure our report included tangible media strategies and marketing tactics that the Tourism Department could implement upon receipt.